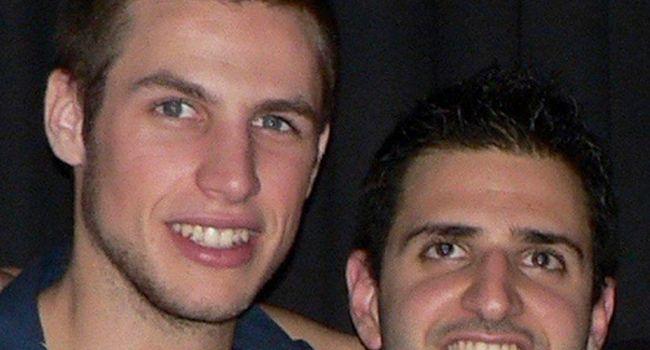 The french Alexandre Fourcade Riou will be at the start of the Rally Raid El Bab, February 9 next at la Rochelle, before crossing the Morocco. Nothing exceptional apparently, if it isn't that this masseur-physiotherapist of 27 years is visually impaired and will be the co-pilot of his friend David Schmitt during this racing who rallied the France to the Morocco.


0... We wanted a human adventure that comes out of the ordinary, participate in a solidarity project and personally I want to show that a disability is not a barrier to challenge themselves or realize dreams. ...



Source: the dispatch, @cecitroc-info
Photo :  la Dépêche - Alexandre Fourcade Riou (à droite) et David Schmitt./ Photo DR.