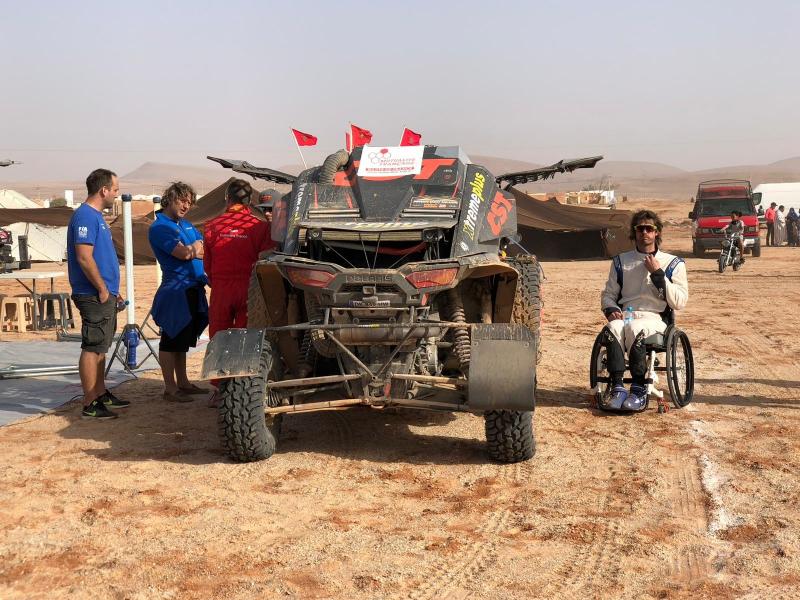 Axel Alletru, a paraplegic following a Motocross accident, can enjoy the arrival of this terrible Dakar event.
"This is a great victory. There were a lot of constraints, especially related to my disability, stresses, the paraplegic pilot, just back from his journey. I went to the end, it's a nice gift for my co-pilot, my family and my partners.  »
For his first participation, the 29-year-old Frenchman finished the rally 7th in the SSV category, 1st French, and 1st in the series vehicles ... A great performance for a reunion with motorsports, which he was deprived of for a decade.