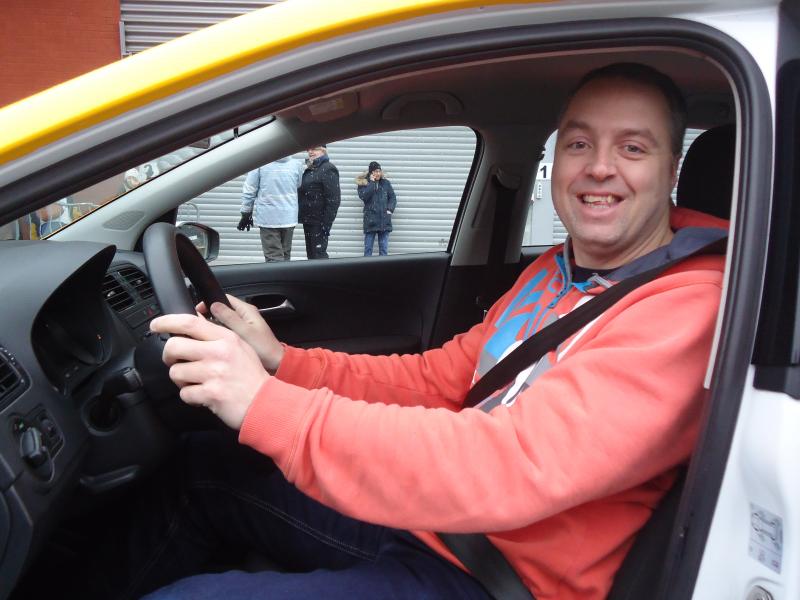 In Belgium, on the Formula 1 track of Spa - Francorchamps, the European association "The blind and their funny machines" organized last Wednesday 13.03, his annual internship at the invitation of the direction of the circuit.
13 visually impaired, accompanied by experienced copilots, drove driving school cars to perform several rotations of the Ardennes circuit.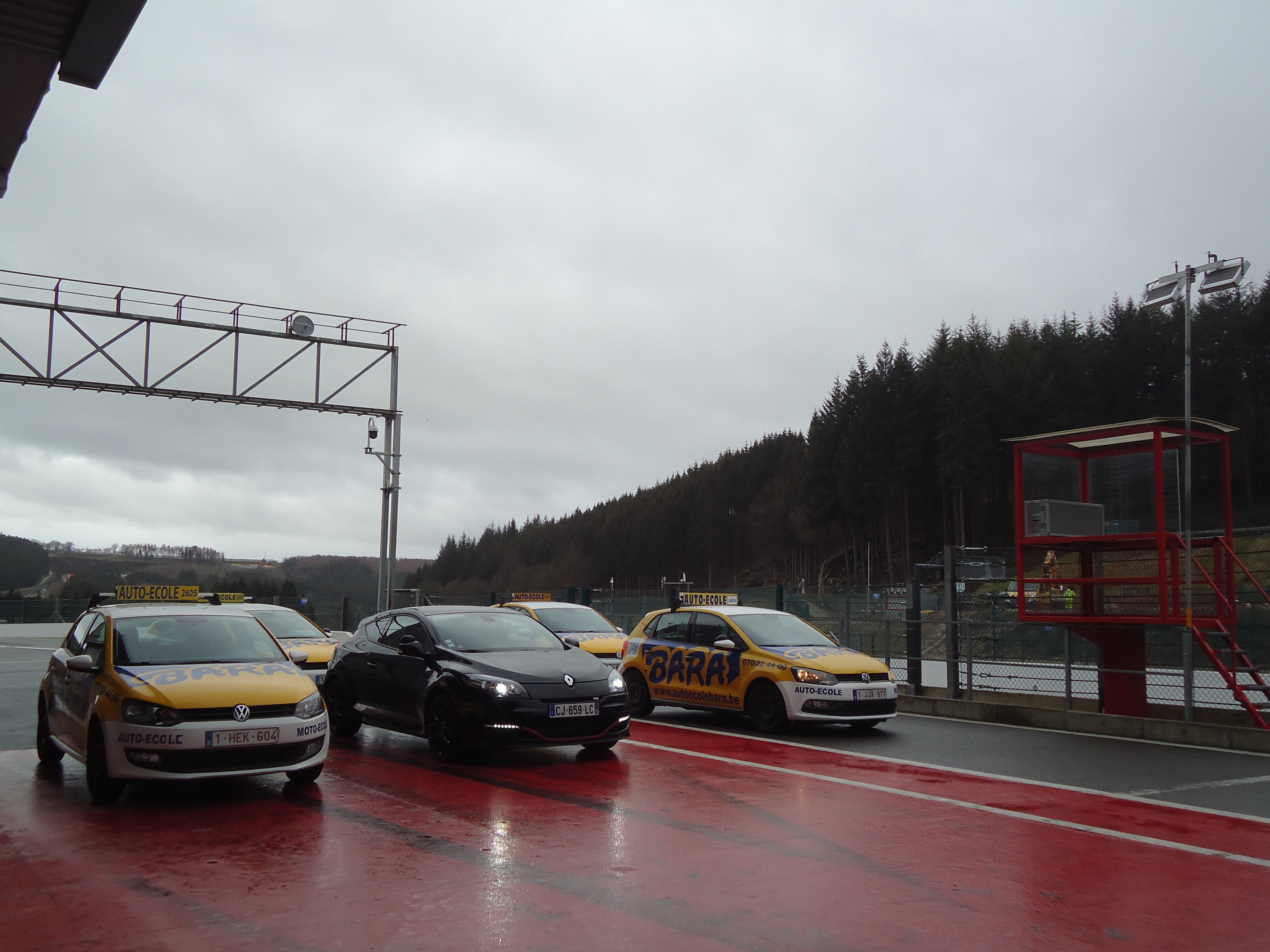 Barely positive temperatures complicated the day with rain and sleet. A season time you say, but people with visual disabilities would have preferred a more lenient weather.
As the event progressed, they had the opportunity to try their hand at the wheel of a 265 hp Megane RS. Isabelle, who came from Paris specifically for this event, gave herself to her heart by putting everyone in agreement with a top speed of nearly 155 km / h.
Come in guest, the former driver of Formula 1, the Belgian Eric Van de Poele, did not hesitate to be blindfolded to live the experience. A special moment for this sportsman who found the exercise very interesting. At the end of this course, he told us of his enthusiasm and wishes to renew this feat on a future session in Belgium.
The members of the association "NVDM" thank the direction of the circuit for its generosity and the BARA driving school, in the person of David with his instructors not to mention the driving school "Yanic" came specially from Vienna underneath of Lyon with his racing car.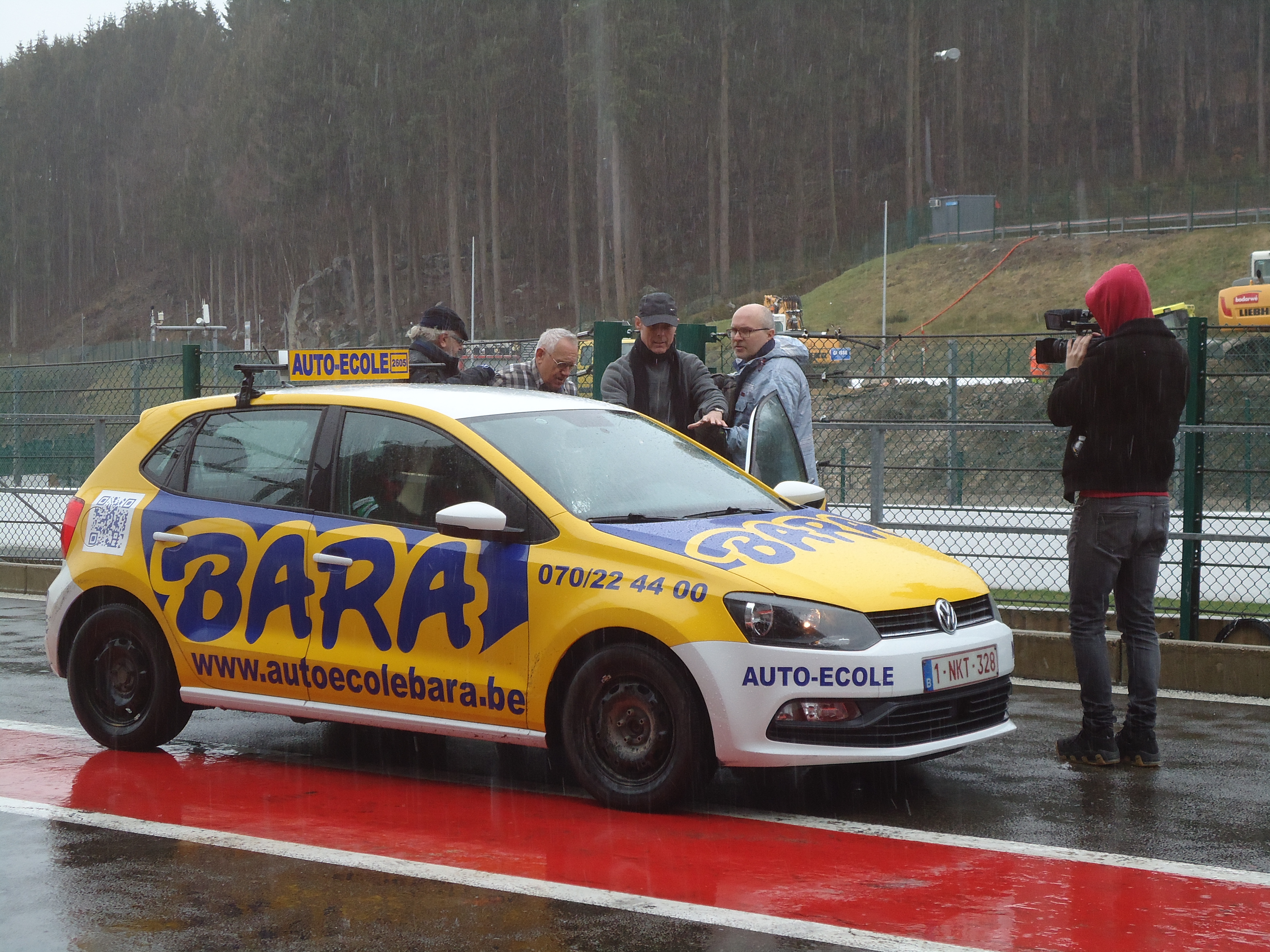 We must also thank all the volunteers, as well as the companions, not to mention the spouses present for the occasion.
The team "NVDM".