Lee Spencer, 49, will leave January 9, 2019 Portimão in Portugal to get to Cayenne in French Guiana.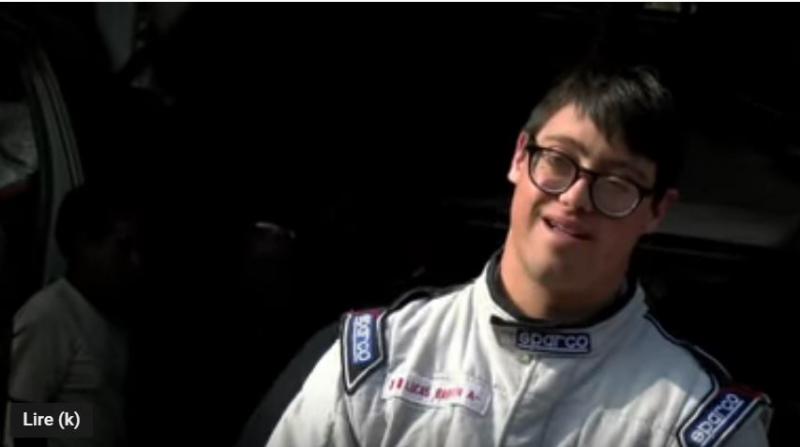 Lucas, a Peruvian of 25 years, is the first first officer reached in trisomy 21, Motorsports enthusiast, participated in the toughest race in the world alongside his father.  From 6th to 17th January 2019, the goal of this amazing crew is to reach the finish line. 
All members of the Ehandicap World Records team wish you a very happy new year – full of challenges and records.
Have a pleasant visit of our Web Site.
"Sportingly yours!"