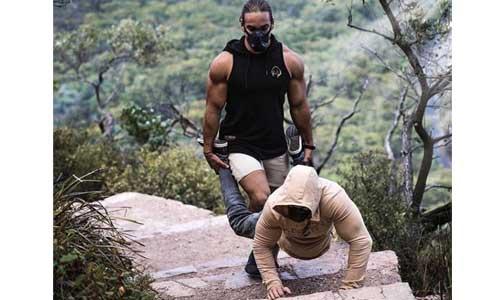 Scott Doolan, 28 years, wants to be the first one to rally the bas camp of the Everest in a Wheel Chair.  This paraplegic Australian has mostly anticipated to use his hands to climbup  as a wheelbarrow.  Eight days of trek!
Written by Annabel Symington (AFP)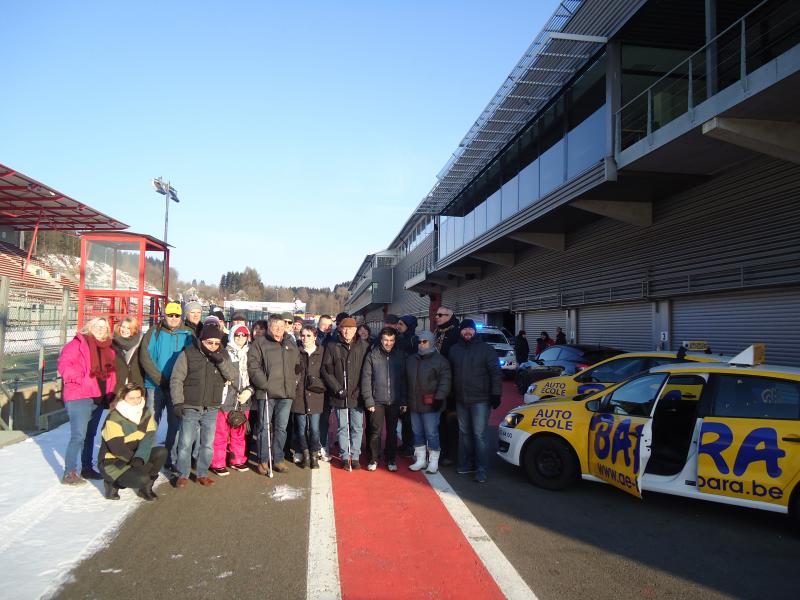 This Wednesday 28 of February, at the invitation of the direction of the Spa-Francorchamps, 12 blind persons were present to take the wheel.