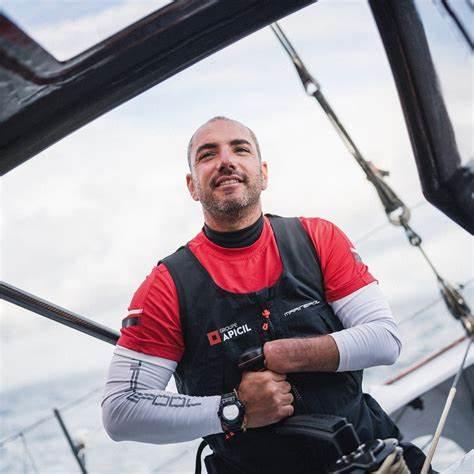 Damien Seguin - Voile -  Une première réussie ! | Facebook
After 21 days of racing, Damien Seguin and Benjamin Dutreux finished "La Transat Jacques Vabre" in 11th place and1st  Imoca Class with straight drifts!
Congratulations to this disabled duo who carried high the colors of inclusion aboard the APICIL Group boat.