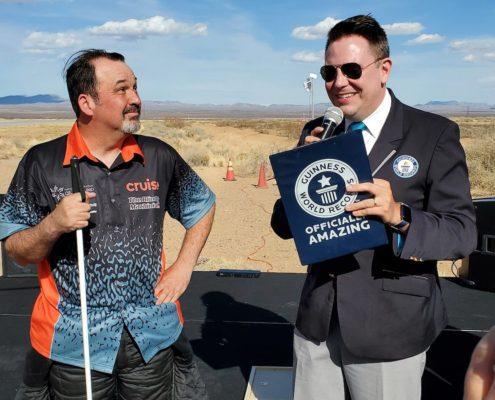 Credit photos SPACEPORT AMERICA
On the track of Spaceport America, located in New Mexico, Dan Parker broke the world speed record for a blind man at the wheel of his Corvette modified for the occasion.
The former American driver set this new record at 339.64 KM/h or 211.043 MPH on the anniversary of his accident, 10 years later, which unfortunately deprived him of sight for good.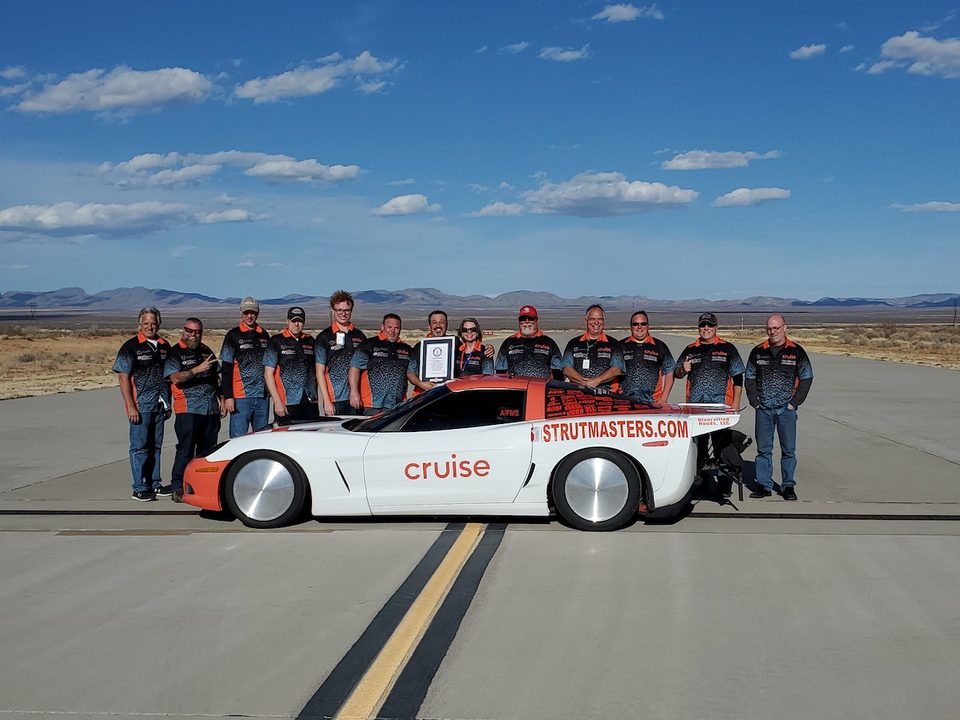 Dan Parker used an audio guidance system, which helped him control the vehicle during the world record attempt. He hopes it will also show the world the potential of modern technologies such as self-driving cars, as they can help blind people on a daily basis in their travels.